TRACK YOUR DEVICE(S) FROM ANYWHERE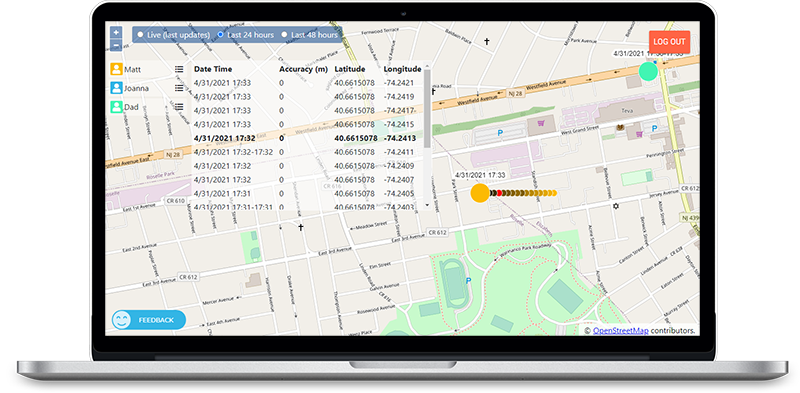 The #1 GPS Tracking Software.
More than 5 Million Users have already downloaded the most trusted GPS Tracker.
MapME

.net

is easy to install and will let you get the piece of mind you need.
How it works?
Sign Up and get your FREE ACCOUNT.
You will then enter your private site to install the GPS Tracking app on your personal, family or business devices. Once installed the app runs in the background and no other action is required. All the settings are made from your web account.
From the learnings of 5M+ users mobile app WAY we're moving to an easier to use solution that will evolve constantly.
Any suggestions how to do better? click here!